Rain Visor Tutorial
By: {RCU}HM.Will

In this tutorial we will lea:
1.How to make a visor display rain

We all know how on The Beginning map that the visor displays rain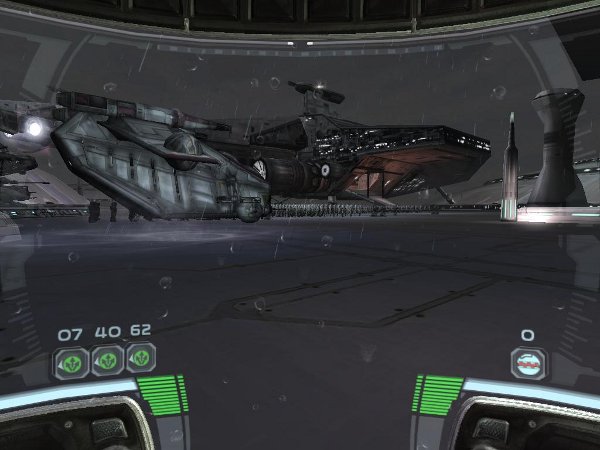 I always wondered "How do they do that?" Well in this tutorial I'm going to teach you how to make it that way. First open your map that has a rain heavy emitter and a rain hits emitter.




Now add a Zone Info and open up its properties.




Now go to Zone FX and put BloomEnable to True, Splatter Scale Max to .3, Splatter Scale Min to .14 and Splatter per Min to 300. The Bloom Enable means you have a rain visor, SSMax is the maximum rain size, SSMin is the minimum rain size, and SPM is how much rain is on the visor per min.




Now it's time to add the textures. Under Splatter Textures, Use HUDTextures.VisorZoneFX.HUD_Rain_32_5, 6, and 7. Also put the Splatter Wiper Delay to 10 or to whatever you want.




Now build all, save, and start the map.